Meet Sheryl – Permanent Makeup Artist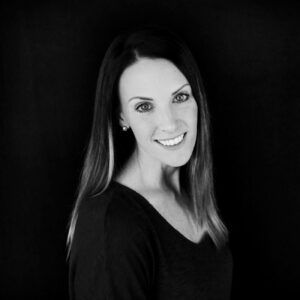 Sheryl is a UW Green Bay graduate and holds a degree in Business Management. Her and her husband, Greg, along with their two daughters reside in Green Bay.
Sheryl loves all things outdoors in the summer months, including golf, volleyball or a good workout, but you can also find her and her husband going for a long Harley ride as well!
Sheryl and Jill met a few years ago when they were both employed in the Corporate America workforce. Eventually, Sheryl left to stay home with her two beautiful daughters, and Jill ended up starting 3D Brows and Wellness. In the summer of 2017, Sheryl became a client of Jill's by having her eyebrows done. In the fall of 2018, at her annual touch up, Sheryl expressed her interest in getting into permanent makeup. After working out the details, including a thorough training and apprenticeship at the studio, Sheryl officially became one of the 3DBW artists!
---
Meet Jessica – Permanent Makeup Artist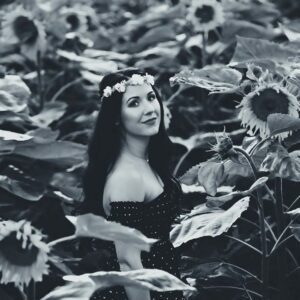 Jess has a passion for helping people and adventuring with her boyfriend Steven. She loves her cat, Tyra as well as traveling, being outside and trying new things. She lives in Milwaukee and travels weekly to the 3DBW studio to work with her clients!
Jess met Jill in 2017 through the studio. She wanted to get her eyebrows done but knew she didn't want only microblading which is what most artists offer. Jill did powder brows on Jess to help her achieve the look she wanted.
When Jess is not at the 3DBW studio, she is working as a part time mammographer at Froedtert Hospital in their breast cancer center. It seemed only fitting for her to want to join the 3DBW team, understanding how PMU services can transform the lives of her patients as well as her clients. Jess has been a wonderful addition to the team, including giving clients appointment options on Saturdays.
---
Meet Hannah – 3DBW Bookkeeper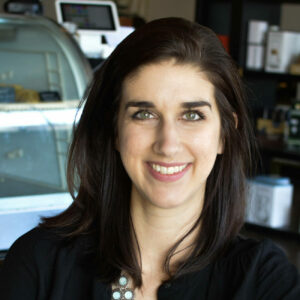 Hannah is the founder and chief bookkeeper of Focal Point Bookkeeping LLC. Her goal as a bookkeeper is to make the "numbers stuff" simple – from preparing for tax time to understanding financial health – so that her clients can thoroughly focus on what they are personally amazing at.
Operating a virtual bookkeeping firm has ideally allowed Hannah to bridge the gap between full time motherhood and helping other entrepreneurs do more of what they do best. When she's not spending time with her family or counting beans, she's usually enjoying a quality cup of coffee or glass of wine with friends.
---
Meet Michelle – 3DBW Designer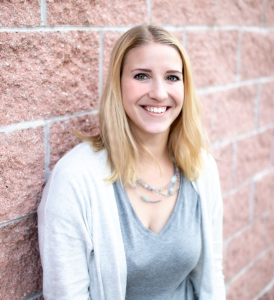 Michelle is a freelance Graphic & Web Designer and founder of Nuheart Creative, based out of Kewaunee, Wisconsin. She works full time in the corporate world, but has filled her time with freelance design and website projects since 2007. Her  degree is in Marketing and Graphic Communications, and her education is always evolving; because there is always so much to learn!
Michelle is a former co-worker of Jill, as well as a 3DBW client since 2018!
When not busy designing and coding, Michelle spends time with her family. They stay busy with stay-cations and all of the kids various activities! When not on the go with her kids, she can be found with her nose in a book, or behind her sewing machine.