Sweet LeiLani Makeup Line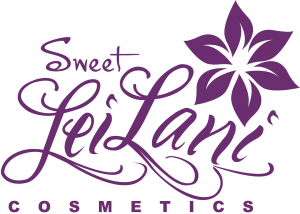 Sweet LeiLani is Vegan, paraben free, gluten free, cruelty free, fragrance free, petroleum free, mineral oil & lanolin free, Castrol oil free, soy free, no corn byproducts, non-chemical sunscreen, 100% eco-friendly packaging.

---
This product can be used on adults, teenagers and children. For those who suffer from challenging skin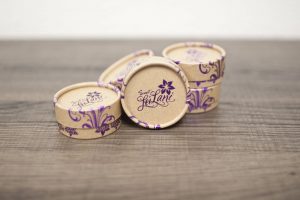 conditions, lightweight, anti-inflammatory and calming properties are essential.
3D Brows & Wellness can assist in covering challenging skin
conditions such as burns, tattoos, acne with Paramedical Camouflage Makeup Application, but the line is also great for every day use!
3D Brows & Wellness carries Moisturizer, Foundation, Bronzer, Mascara, and Cleanser.
---
Why Choose Sweet LeiLani?
Eco-Friendly & Eco Sustainable Packaging
Anti-Inflammatory
Clean, Non-Toxic Beauty
Calming to skin
Conceals medical conditions & skin imperfections
Suitable for pre/post operative care, and surgical or dermalogical procedures
Formulated using actual skin tons, for a perfect match
Foundations are waterproof
Formulated with non-chemical sunscreen
Highly recognized by medical professionals