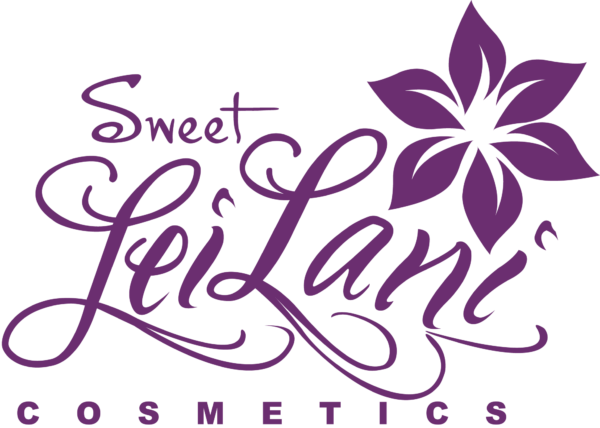 Countless Skin Care and beauty products on the market simply beautify, but what if it could do more? What if there was a Skin Care Cosmetic line that could conceal medical conditions and skin imperfections? What if these Cosmetics could aid in pre and post-operative care or compliment your surgical or Dermatological procedure. What if they could aid in health issues like Lupus and celiac disease, or tend to your ethical beliefs. Sweet LeiLani Cosmetics can!
Sweet LeiLani only uses ingredients that are pure, potent and health promoting with dosages backed by science. We focus on globally sourcing ingredients from suppliers that value sustainability. Our formulators never compromise on safety, and quality control is second to none.
Our eco-friendly packaging is made of 100% post consumer kraft card stock, using vegetable ink resulting in non-toxic beauty products. That's why every time you purchase a product you can be confident that you have purchased a safe product that has been thoroughly tested within our lab and is manufactured responsibly.
Sweet LeiLani Cosmetics are available to purchase through 3D Brows & Wellness. If you are interested in trying the products, you can book an appointment online with our makeup artist today!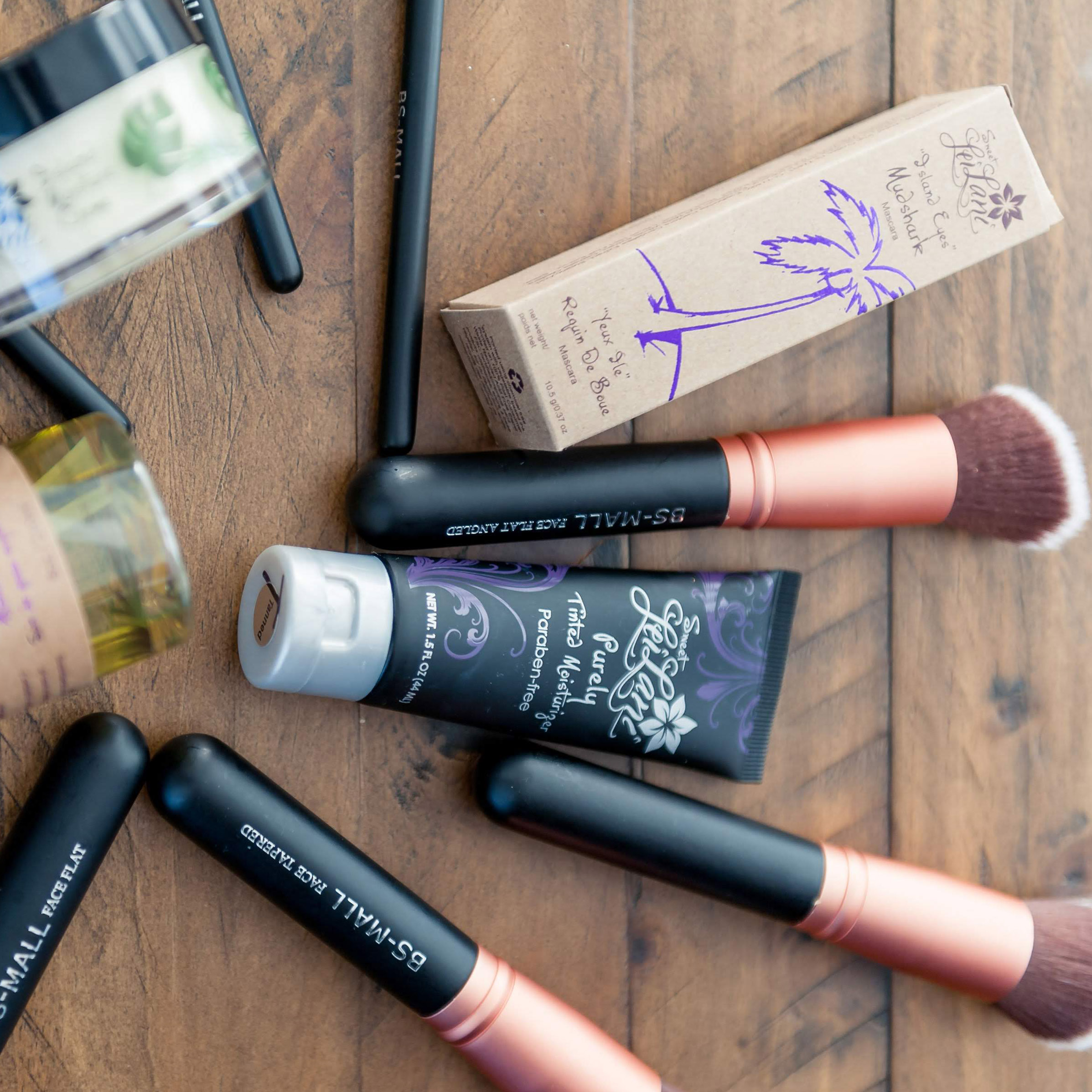 Young Girls/Teenager Makeup Lesson
Complimentary
Do you have a younger child or teenager who wants to know how to enhance her natural beauty without looking overdone? Does she have acne or other challenging skin conditions that she would like to casually camouflage? In this session, our experts teach younger girls how to apply Sweet LeiLani makeup that is age appropriate and discreet.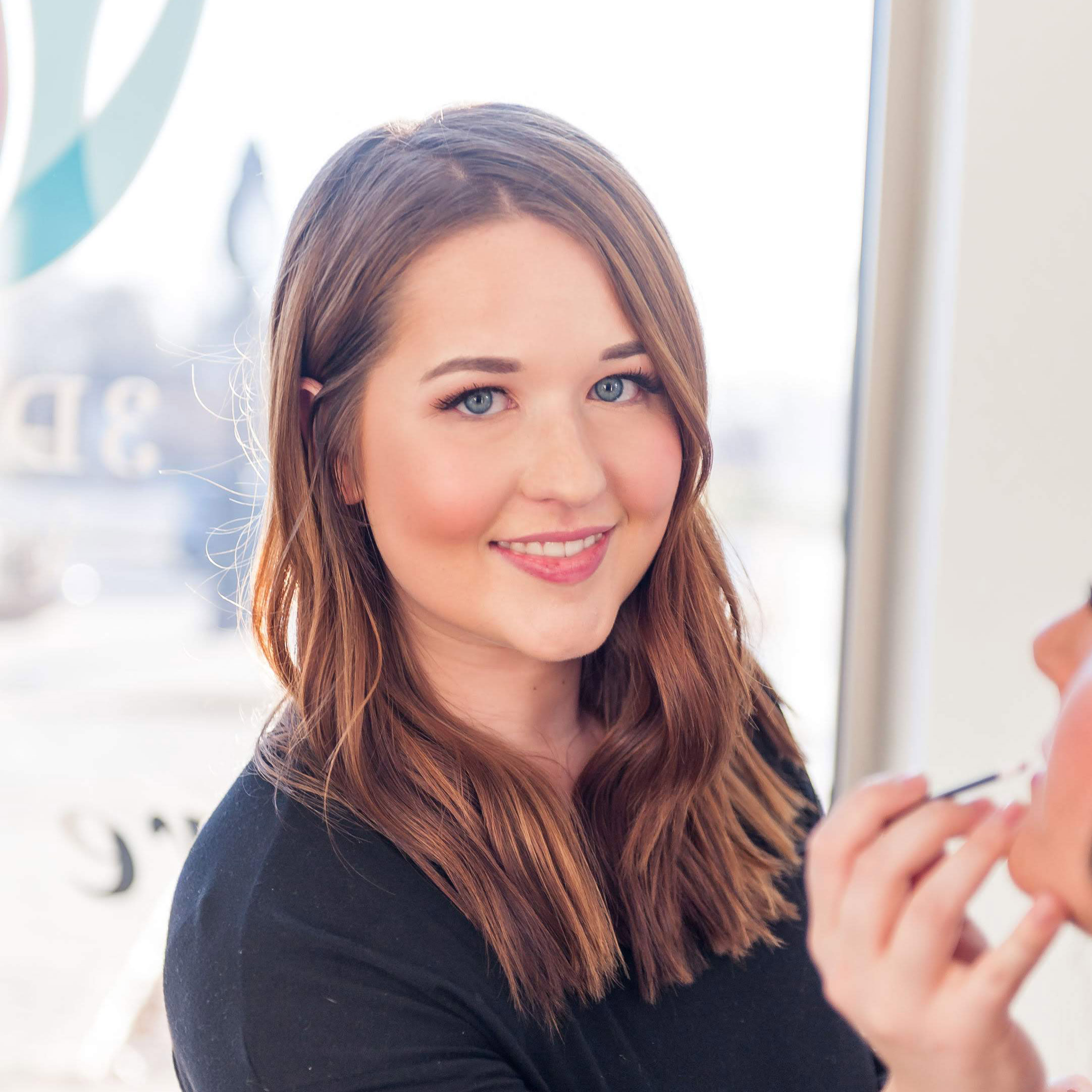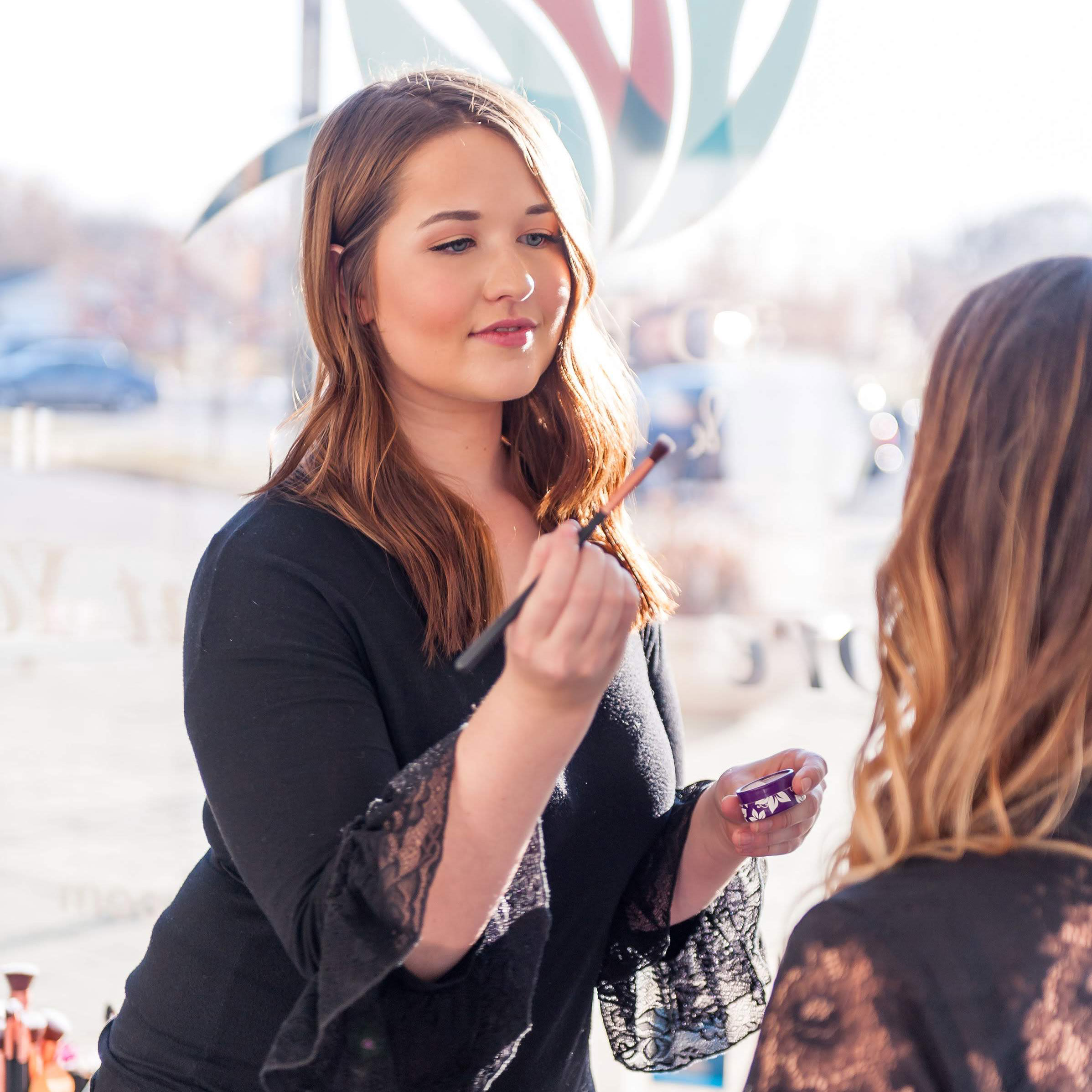 Special Event Makeup Application
$35 Each Session
Do you want the stress of doing your own makeup for a special occasion off your shoulders? We can help you! Whether it's a wedding, photoshoot, anniversary dinner, or class reunion… our experts are happy to help get you ready with a simple, yet polished look.