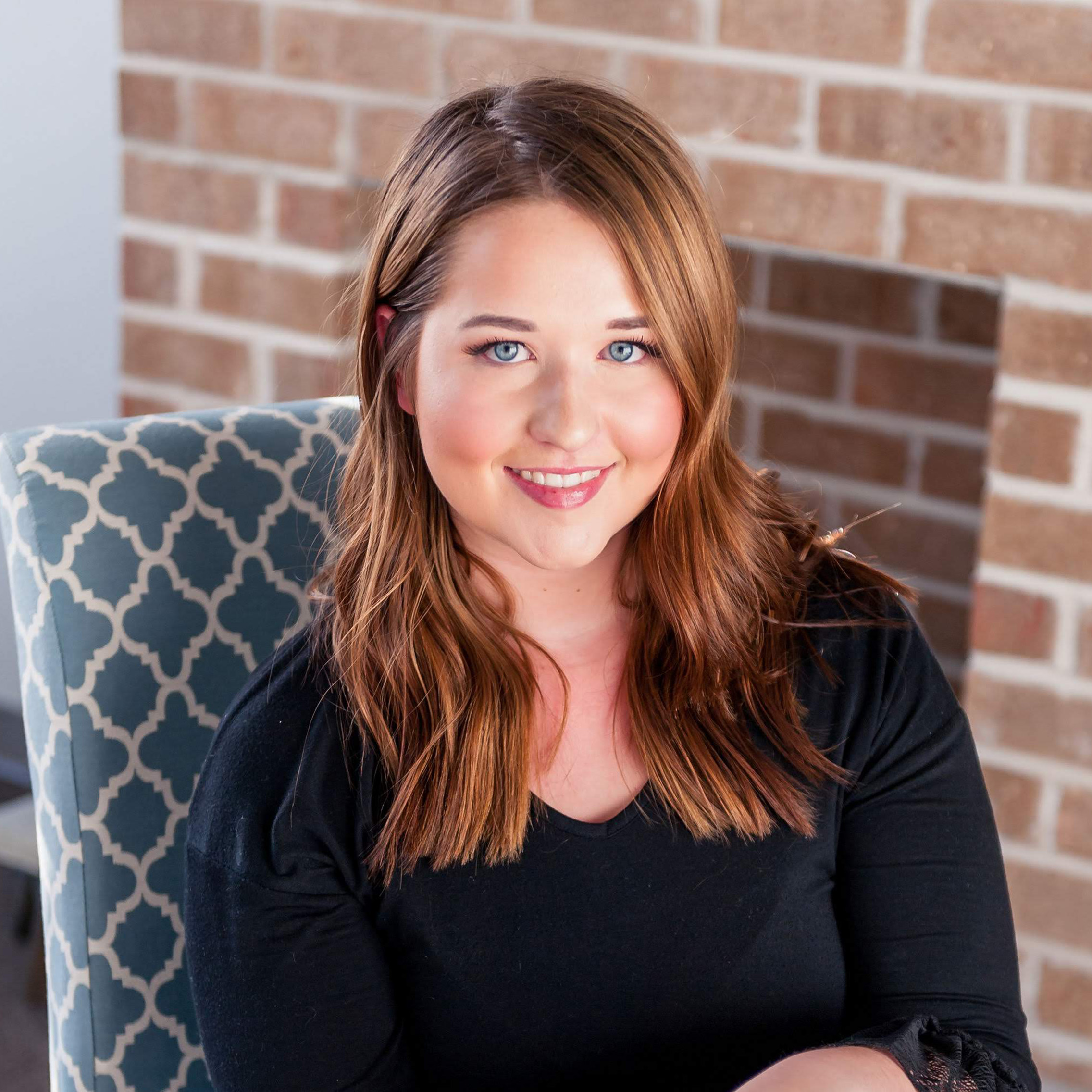 Meet Madison – Sweet LeiLani Makeup Artist
Madison and Jill met in early 2019 when she came along with a friend to have her eyebrows done by Jill. Madison saw the Sweet LeiLani makeup line and was immediately drawn to it, asking, "What is this?!" They began talking about the importance of clean beauty, Jill expressed that she was looking for someone to help rep the line, and the rest is history!
Madison was born and raised in Luxemburg, WI. She is proud to be a family-oriented individual, often sharing how the best time spent is with her family and friends. Madison's passion for makeup started in her teens, and she is a sought after makeup artist in the community. In her spare time she loves to travel and shop, but it wouldn't be rare to find her reading a good love story at a coffee shop.
Services Offered