Henna Brows
$45 Per Session
Brow Henna will add shape and dimension to your brows. This is a perfect treatment for those not wanting to powder fill their brows daily. Henna can add thickness and color to your existing brow. Results vary, about 2-3 weeks deposit of color to the skin, and up to 6 weeks on the brow hair.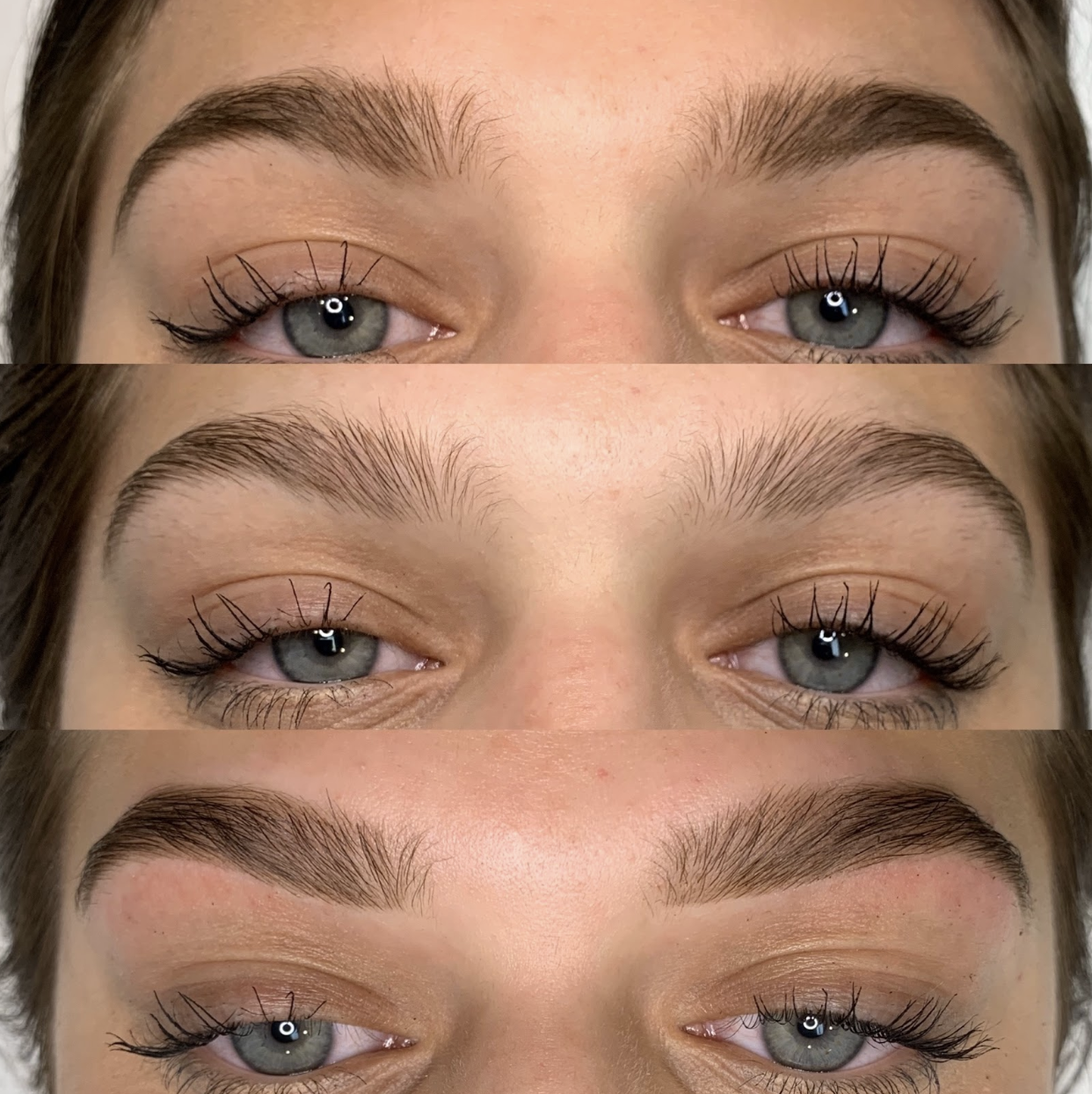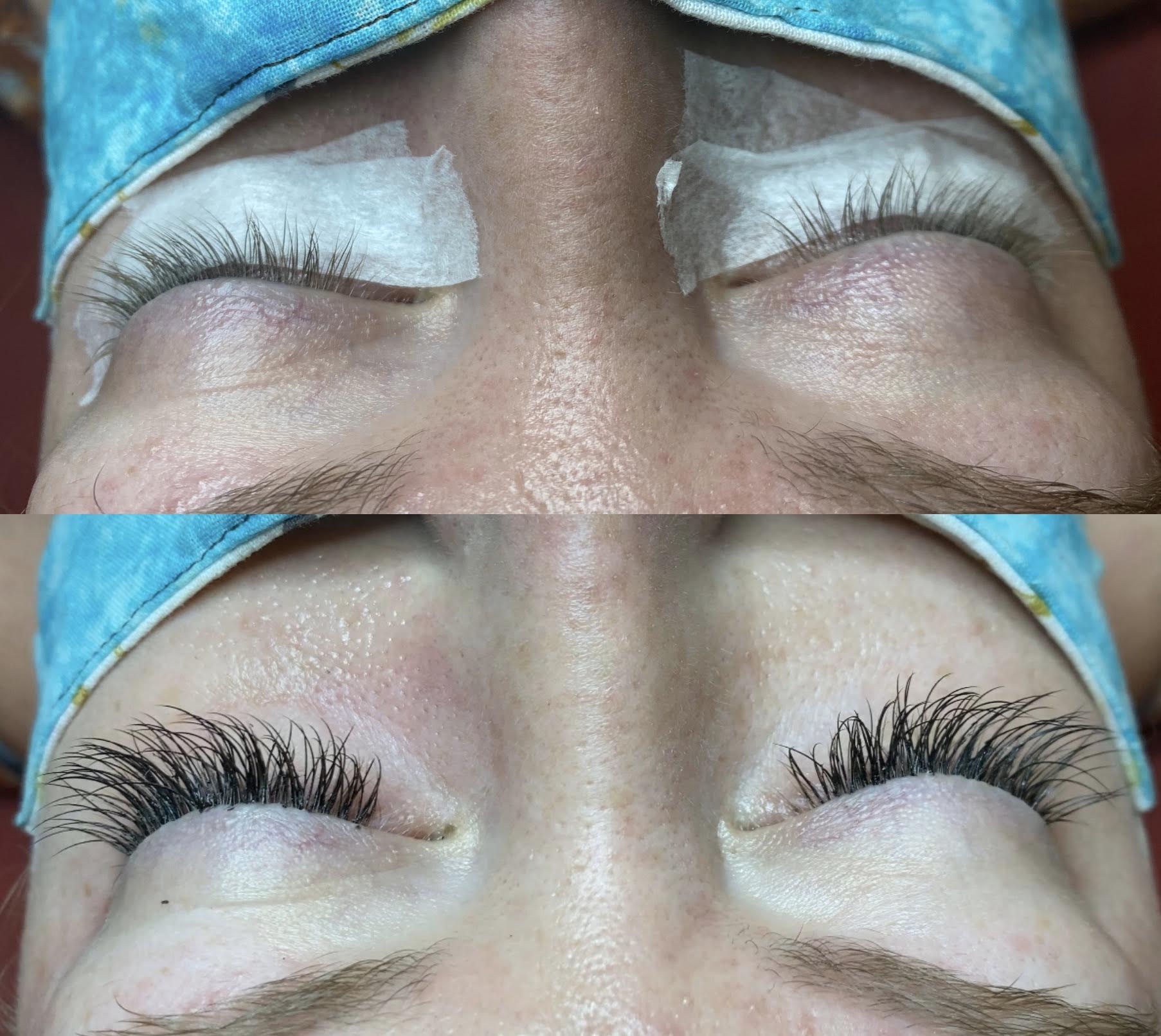 Classic Lash Extensions
$150 Full Set
$50 Two Week Fill
$65 Three Week Fill
Classic Lash Extensions are great for anyone who wants the enhances appearance of mascara to accentuate the eye. Classic sets will give you a natural appearance.
*After 22 days of lash shedding or less than 40% of lashes left, service is considered a full set.