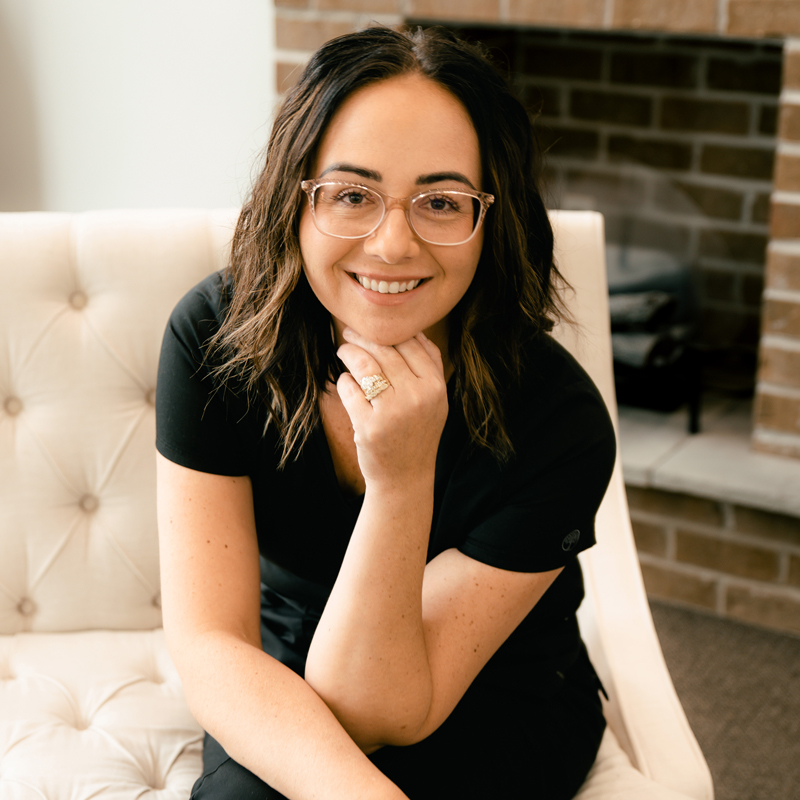 Meet Jill - Owner & Permanent Makeup Artist
She knows first-hand how something so simple can boost confidence.
Jill was just 11 years old when she started pulling out her eyebrows for the first time. She went through her adolescence and teen years pulling out both her eyebrows and eyelashes thinking she was the only one who did this to herself. At age 21, she finally discovered she had an actual disorder – a mental health disorder – and was not alone. She was suffering from a disorder called Trichotillomania, or "Trich" ('trick') for short.
As Jill entered her early 30's she became emotionally exhausted from keeping her disorder a secret and living in shame and hiding for so many years. In 2015, she began using her story as advocacy not only for her disorder, but mental health awareness in general.
Jill's main goal is to help others feel comfortable and confident with whom they are. She considers her mess to now be her message, and she encourages everyone to embrace their differences rather than focus on comparing themselves to others.
Her career has been dedicated to managing sales and customer service teams, training and development teams, and process improvement initiatives. In late 2016, Jill finished her career as a Director of Sales and Marketing and began to pursue her passion of helping others feel confident by opening her own permanent makeup studio; she will always hold a special place in her heart for eyebrows because of her disorder.
In May of 2016, Jill reached her goal of obtaining her bachelor's degree in Business Management with a minor in Human Resource Management. She also has an associate's degree from Northeast Wisconsin Technical College in Leadership Development. She is excited to bring her educational background, experience in leadership, and personal stories with Trichotillomania to help others feel and live more confident lives.
Professional Certifications & Education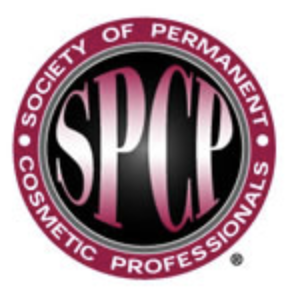 Jill is a member of the Society of Permanent Cosmetic Professionals (SPCP) and the TLC Foundation for Body-Focused Repetitive Behaviors. She is fully licensed and insured, and is also compliant with state regulations for Blood Borne Pathogen Certification.
Community Involvement & Achievements
Bachelor's Degree in Business Management/HR Minor from Concordia University
Associates Degree in Leadership Development from Northeast Wisconsin Technical College
Professional Leadership Award Recipient from Imperial Supplies LLC
Past President of Management Women Inc.
Parish Council President at St. John the Baptist Parish
Past Ribbon of Hope Board Member
Member of the Trichotillomania Learning Center for BFRB's and an Awareness Ambassador
Services Offered